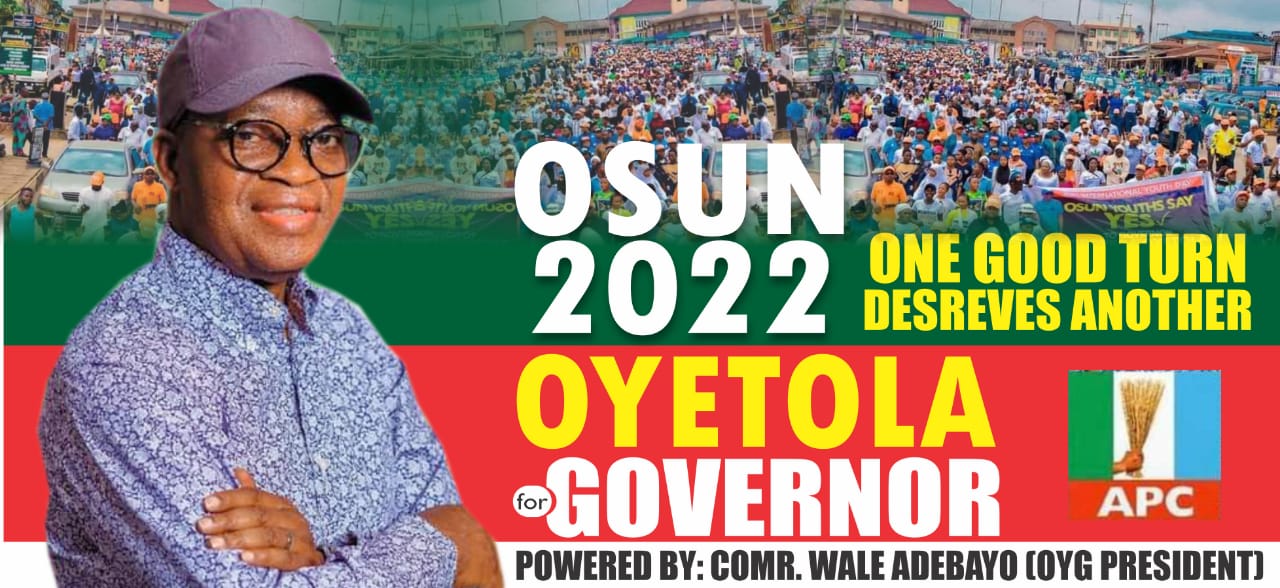 The chairman, Osun Judicial Panel of Inquiry on Police Brutality, Human Rights Violation and Related Extra-Judicial Killings, Justice Akin Oladimeji (rtd), has said the panel is empowered to make recommendation on award of damages after the petitioners have demonstrated how and where they sustained injury or loss.
The chairman of the 13-man panel stated this in his inaugural address on Thursday, said the panel will hold its sitting on Tuesdays, Thursdays and Saturdays at 10am on each day for six months just as it has received five petitions.
Justice Oladimeji stated the main mandate of the Panel is to investigate the brutality of the disbanded Anti Robbery squad (SARS), saying it is the duty of every petitioner and in fact all parties who present petitions and defence before the panel to bring all facts and evidence in support of their cases.
He called on ladies who are victims of rape from police unit to come out of their shelves and play down those things that cannot assist them to attain good status in life.
The chairman of panel assured the petitioners of the protection of every party who has suffered injury in the hands of SARS including the dead on whose behalf petitions were filed by their legal or personal representatives.
He added that the panel will not entertain any case which is still pending before a Court of competent jurisdiction.
According to him, "We urge the parties and their witnesses to be truthful and honest, as righteousness exalts not only the individual but also the nation and the world at large. Righteousness exhalts the individual, the nation and world at large not the Religions, culture or traditions. Please be truthful as much as your memory can carry you.
"It is the fact and evidence that you place before us that we must use to assess the injury victims have suffered in the hands of SARS in each of the cases, and the damages claimed by the Petitioners or any other parties as the case may be.
"Sometimes individual or group might have suffered defilement like rape in the hands of SARS, I know that in this part of the world, women find if difficult to come out or speak out on such evils and the reason for keeping quiet by them is not far fetched, they include tradition, culture, Religion and lack of emancipation.
"We are your fathers, mothers, brothers' sisters and children and friends; do not be afraid to come and tell us your stories. If you do not want to be heard in the public we shall make arrangement to hear you without the public. Remove the impression, if you have, that this panel is a set up and a disguise by the government which is a common notion in Nigeria," he said.