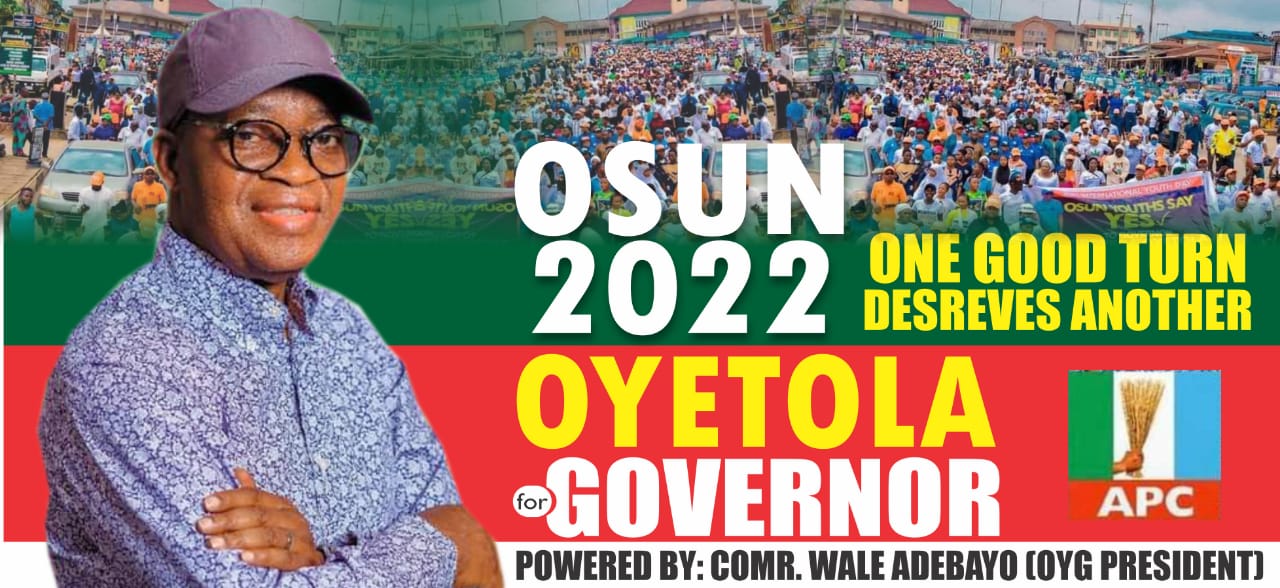 Human rights' activist, Omoyele Sowore, has vowed to file a lawsuit against the Director-General of the Department of State Services, Yusuf Bichi Magaji, the Director-General, National Identity Management Commission, Aliyu Aziz, and the Attorney General of the Federation, Abubakar Malami, over the deactivation of his means of identification.
Other defendants in the proposed suit will be the Inspector General of Police, Alkali Baba, the Chief of Defence Staff, Lucky Irabor, the National Security Adviser, Babagana Monguno, the Comptroller General of the Nigerian Immigration Service, Muhammed Babandede and the Chairman, the Independent National Electoral Commission, Mahmood Yakubu.
Recall that Sowore's National Identity Card, Permanent Voter's Card and International Passport were deactivated by the President Muhammadu Buhari's regime without giving any reason.
In the petition signed by Sowore's legal counsel, Barrister Tope Temokun, describing the Nigerian government's action as "reckless political persecution taken too far," all the respondents were given seven days to activate Sowore's means of identification or be dragged to court.
The petition was titled, "UNLAWFUL AND UNCONSTITUTIONAL DEACTIVATION OF THE NATIONAL IDENTITY NUMBER OF OMOYELE SOWORE AS 2023 PRESIDENTIAL ELECTION DRAWS NEAR AS A RECKLESS POLITICAL PERSECUTION TAKEN TOO FAR!"
It was read in full, "We are Solicitors to Omoyele Sowore, the founder/publisher of Sahara Reporters, an online news agency, a Nigerian foremost human rights activist, a pro-democracy campaigner and a one-time presidential aspirant (hereinafter referred to as "Our Client"), and on whose behalf and express instruction we write as hereunder appearing.
"Our Client duly briefed us and verily we believe him as follows that: He is a Nigerian citizen by birth from Ese-Odo Local Government Area of Ondo State, South Western Nigeria; He is a human rights activist, pro-democratic campaigner, a one-time presidential candidate and founder/publisher of an online news agency, Sahara Reporters;
"In furtherance to the establishment of the National Identity Database, our Client presented himself for registration and was duly registered and his personal data captured and was issued a National Identity Card containing his National Identity Number by the National Identity Management Commission;
"Since the issuance of his National Identity Number, he has been using it to perform various transactions as stipulated by Section 27 of the National Identity Management Commission Act 2007, to wit: Application for and issuance of a passport, Opening of bank account, Registration with INEC and issuance of voter's card, etc;
"On the 12th of January 2022, when he wanted to use his National Identity Number to effect certain banking transaction, he discovered to his greatest consternation that his National Identity Number has been deactivated from the National Identity Database;
"No notice was issued to him neither did he receive any message from the National Identity Management Commission concerning the deactivation of his National Identity Number;
"The deactivation of his National Identity Number is politically motivated to stop him from participating in the 2023 generation elections; the action of the Commission to deactivate his National Identity Number amounts to depriving him of his citizenship and national identity.
"It is against this background that we write to you as the Director-General and Chief Executive Officer of the Commission, to demand that our Client's National Identity Number be reactivated with immediate effect.
"TAKE NOTICE that if after the expiration of SEVEN DAYS, inclusive of the date of service of this letter on you, our Client's National Identity Number is not reactivated, we have the full instruction of our Client to approach the appropriate Court with jurisdiction to seek this redress and this shall be without further recourse to you.