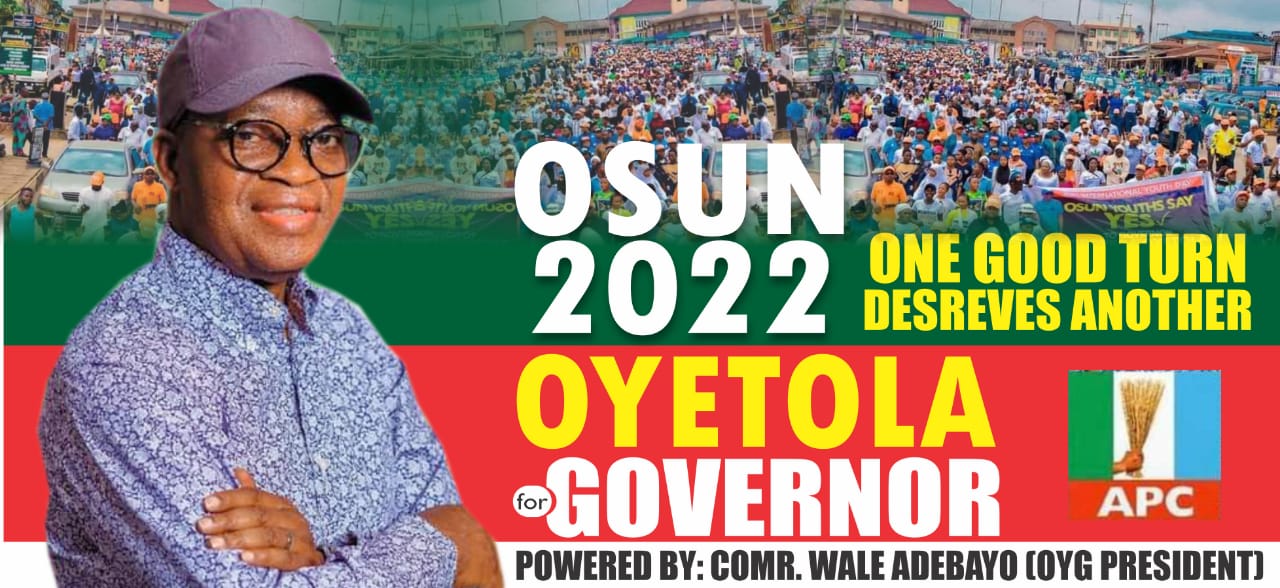 Spokesman of the senate, Ajibola Basiru,
says there is no error in the electoral act amendment bill passed by the upper legislative chamber.
In December, President Muhammadu Buhari declined assent to the bill over some concerns.
Buhari said adopting compulsory direct primary for political parties "violates the spirit of democracy".
Some civil society organisations (CSOs) also exposed some errors inherent in the legislation.
Speaking after he was asked a question on how long it will take to correct the errors and have the bill sent back to the president for assent, Basiru said most of the speakers at the meeting took legislative business as "pedestrian."
The event was a town hall meeting on the electoral bill organised by YIAGA Africa, a civil society organisation, on Sunday.
"It is very important to set this in context. I find some of the issues discussed here interesting — they are taking issues of legislation to be pedestrian work," the spokesman said.
"I want to also say that it is also not correct that the national assembly has done shoddy work on the electoral bill and I take that with seriousness to say that out of 185 sections of the bill, we have a problem with one section.
"Taking the issue of cross referencing to the level of the national assembly doing a shoddy job, we don't have any business being there if the bill is not worthy of consideration."
Aftwewards, Seun Okinbaloye, host of the town hall meeting, said: "It is not only one drafting error, I have 10… 17, I can pass it on to you."
Visibly angry at this point, Basiru said: "The errors you are referring to are not in the copy of the bill that I have. I disagree. I totally disagree that there is error. The copy of the bill the senate passed has no error. Let them [CSOs] bring the source from where they got their errors."
"You cannot come on national television and undermine the institution of the national assembly without facts and figures," he added.
"I challenge you. Which copy are you using? Who issued it to be the public document? This is a serious matter and I have to take it up."
TheCable