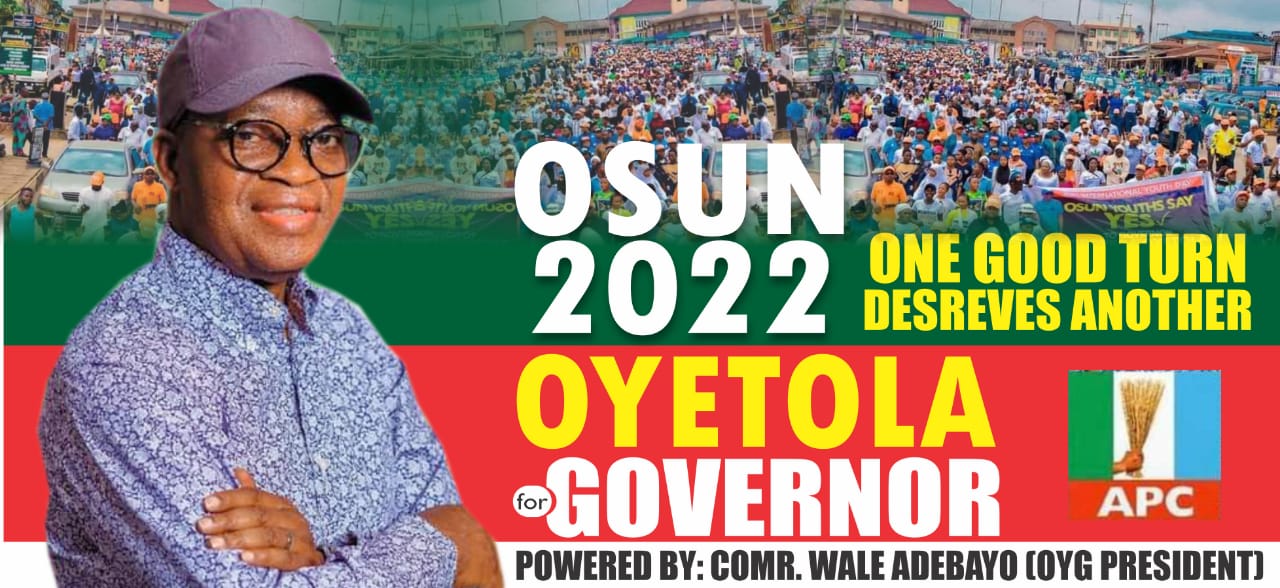 The Shooting Stars Sports Club (3sc) of Ibadan has lose its General Manager, Mr Rasheed Balogun.
It was gathered that the Former Sunshine Stars of Akure boss reportedly died in Ibadan on Thursday night after a brief illness.
The news of his death was confirmed by one of the coaches who responded to a text message sent to his phone, saying that "yes, we lost him."
Also, Ibadan Football Association (IFA) confirmed his death and suspended football matches scheduled for today.
The statement reads in part:
"IN honour of our departed brother and friend, Alhaji Rasheed Balogun who passed on to be with the Lord last night, the Association has postponed today's matches.
"Further Announcements will be communicated to teams through this platform.
"The Association is grieved for now.
"Thank you."
The Sport Writer Association of Nigeria (SWAN) Oyo State Chapter has described the death of the General Manager of Shooting Stars Sports Club (3SC), Alhaji Rasheed Balogun as a disaster, not only for 3SC but for Nigerian football in general.
Alhaji Balogun, who has been sick since last year, died on Thursday night at the age of 62.
In a press release signed by Oyo SWAN Chairman Niyi Alebiosu and the Association's Secretary, Adewale Tijani, the body of sports
journalists in Oyo State lamented that the death of Balogun has robbed Nigeria's football fraternity of an experienced football administrator.
"Balogun's death is a collosal loss not only to 3SC but also to the entire football fraternity in Nigeria. Even we, journalists will miss him sorely. He was our friend, our father and our adviser. Balogun related with us very well and made our works very easy for us. It's sad we lost him", Oyo SWAN mourned.
The Association lamented further that Alhaji Balogun died at a time his wealth of experience is needed most by 3SC to weather the stormy water of Nigerian league presently threatening to drown the recently promoted Oluyole Warriors.
"His death at this time is unfortunate. It's so painful that we lost Balogun now. He shouldn't have died now, not at this time when we need him to use his skills and experience to paddle away the troubled canoe of 3SC to safety.
"We're very sad, but who are we to question the Almighty God who gives and takes life? God knows why he left at this time. May Allah forgive him his shortcomings and grant him eternal rest", the Association prayed.
While commiserating with the Shooting Stars Sports Club players, officials and fans as well as the Oyo State Football Association, the Oyo State Sports Council, the Oyo State Ministry of Youths and Sports and the Nigeria Football Federation over the demise of the ex Julius Berger, Sunshine Stars and 3SC administrator, Oyo SWAN prayed for the repose of the soul of the deceased and also supplicated that God should comfort his family and give them the fortitude to bear the irreparable loss, his death represents to stakeholders.