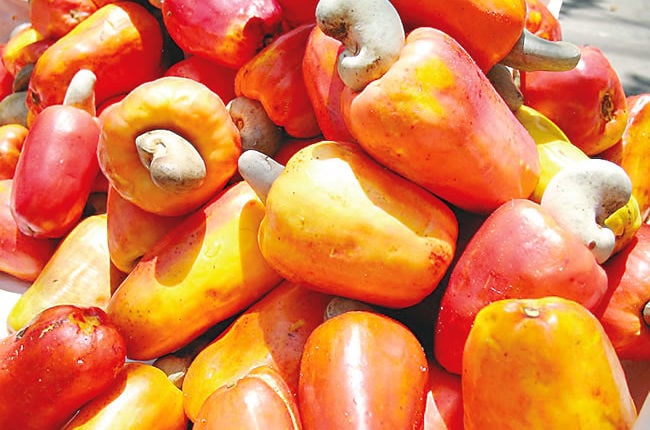 MEMBERS of the National Cashew Association of Nigeria (NCAN) have been commended for their support for the emergence of Honourable Stephen Ahiaba as the Acting President of the association.
The commendation is contained in a speech delivered by the Acting President Stephen Ahiaba during the 2023 cashew farming season flag off held at Anyigba in Dekina Local Government Area of Kogi State.
The Acting President who regretted the loss experienced by investors in the year 2020, promised to hit the ground running with a mind of situational analysis of Nigeria cashew sector growth and development respect.
Ahiaba promised to work with stakeholders on knowledge sharing for increase productivity, strengthening Nigeria cashew value chains for the overall growth of the industry.
He emphasised that the association has decided to commence this year's season earlier due to the peculiarities of the country particularly the 2023 election and the cashless economy of Nigeria.
While declaring the official opening of the 2023 cashew business season, the Acting President said the association would commence nationwide membership revalidation exercise, constitute state, local and ward executives immediately and charge all committee and task force members to help in the implementation of the various programmes of the association.
ALSO READ FROM NIGERIAN TRIBUNE