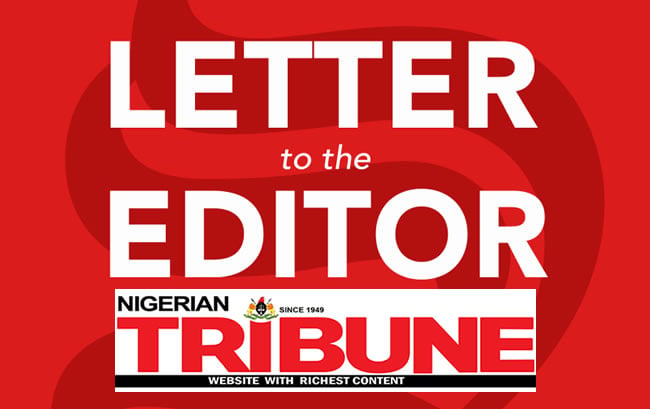 The elections in 2023 would be among the most important in Nigeria's history. Many people disagree, but let me explain. First, there are fundamental and foundational survival issues in Nigeria today. Nigeria has never been so divided as it is today, to the point where Nigerians of various ethnic groups no longer trust one another. An entirely new level of insecurity has emerged: Boko Haram is raging in the northeast, bandits are having a field day in the northwest and middle belt and farmer-herder clashes are killing hundreds and displacing thousands.
Kidnapping for ransom is rampant in the southwest. Insurgency and oil theft are widespread in the southeast and south-south. Many people are descending into the pit of poverty as a result of the stagnant economy. Businesses, young professionals, including the nation's scant number of doctors and nurses, are all emigrating.
The nation needs a president who understands these issues well and is not running for office for personal gain in order to turn the tide and return the nation to the path of progress. And to elect this leader, Nigerians must vote.
The time has come for all Nigerians to decide on the future of this country as a whole. The outcome of the presidential election will indicate whether we rise to greatness or descend even further into the abyss of underdevelopment.
Fowewe Abdullateef Aderemi, Ilorin.
ALSO READ FROM NIGERIAN TRIBUNE