Home
Posts tagged Zimbabwean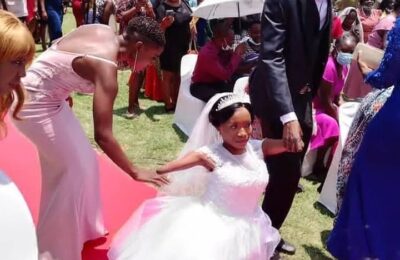 Ismail AzeezNov 12, 2021
Gorgeous photos of a Zimbabwean woman born without limbs has circulated social media, with congratulations from people all over the world. The 26-year-old woman,...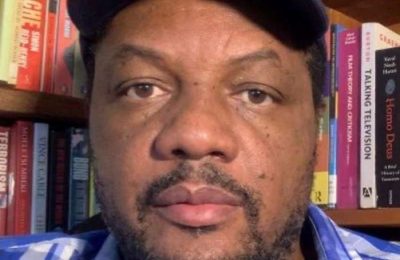 Ismail AzeezJan 09, 2021
Zimbabwean journalist and government critic Hopewell Chin'ono was arrested on Friday on charges of communicating false information, his third arrest inside six months,...
Ismail AzeezNov 04, 2020
Police on Wednesday said Zimbabwean journalist Hopewell Chin'ono was rearrested after authorities accused him of contempt of court for using Twitter. Police...