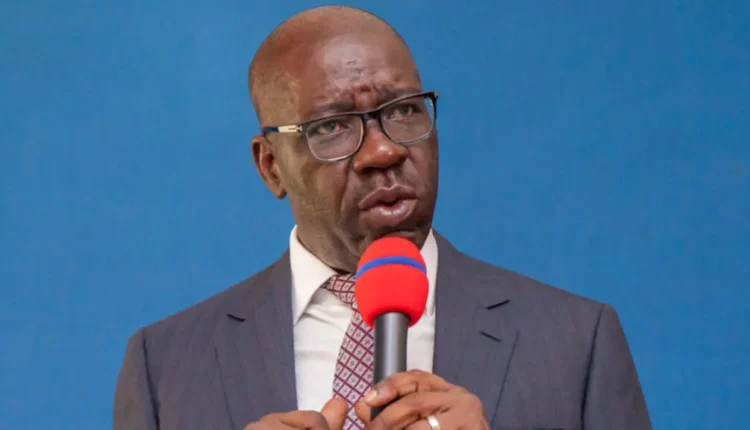 The "School O'Clock" exercise, which aims to reduce the threat of out-of-school children, will restart on January 9, 2023, according to the Edo State Ministry of Education.
This is stated in a statement that Dr. Oni Ekhosuehi, the Permanent Secretary of the Ministry of Education, has signed on behalf of Dr. Joan Oviawe, the Commissioner for Education.
"The Edo State Ministry of Education wishes to inform school owners, school administrators, parents, guardians, and the general public that the official date of second term resumption as contained in the 2022/2023 harmonized school calendar remains Monday, January 9, 2023.
New Cash Withdrawal Limits
As a follow-up to its redesign of the N200, N500, and N1000 banknotes, the Central Bank of Nigeria (CBN) recently announced a new policy that mandates deposit money banks and other financial institutions to ensure that…
"Please note that teaching and learning commence immediately from the first day. Hence, parents and guardians should release their wards on the stipulated date of resumption.
"Also worthy of note to parents and guardians is that the School O'Clock team will resume on the same date. Any parent or guardian whose ward (pupil or student) is found loitering, hawking, or engaging in child labour during school hours will be arrested and prosecuted.
"To this end, school heads should ensure that classrooms and school environments are clean, safe, and ready for the commencement of academic activities", she said.